Remanufacture of Heavy Truck Driveline Components Market to Grow to $3.5 Billion by 2019.
The entry of advanced heavy truck powertrain systems to comply with new emission regulations will drive rev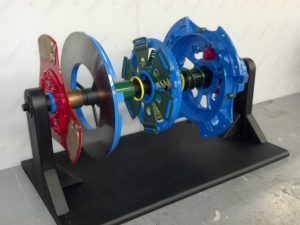 enue for the North American remanufactured replacement components market to $3.5 billion by 2019 (Frost & Sullivan). Alotech is excited to be part of this growth as it is the sole processor of remanufactured clutch parts in North America for Eaton Corporation.
http://www.truckinginfo.com/channel/aftermarket/news/story/2014/02/study-advanced-powertrains-to-drive-remanufactured-replacement-component-market.aspx