Case Study: Truck Component Testing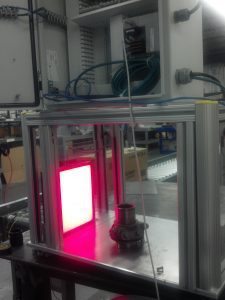 Alotech automation specialists were tasked to design and build a testing system for a heavy truck drivetrain component. This proprietary system will be an additional quality control improvement and will allow our customer to improve yield on remanufactured assemblies.
The system is currently undergoing testing at Alotech's Sanford NC facility prior to installation at the customer's assembly plant.